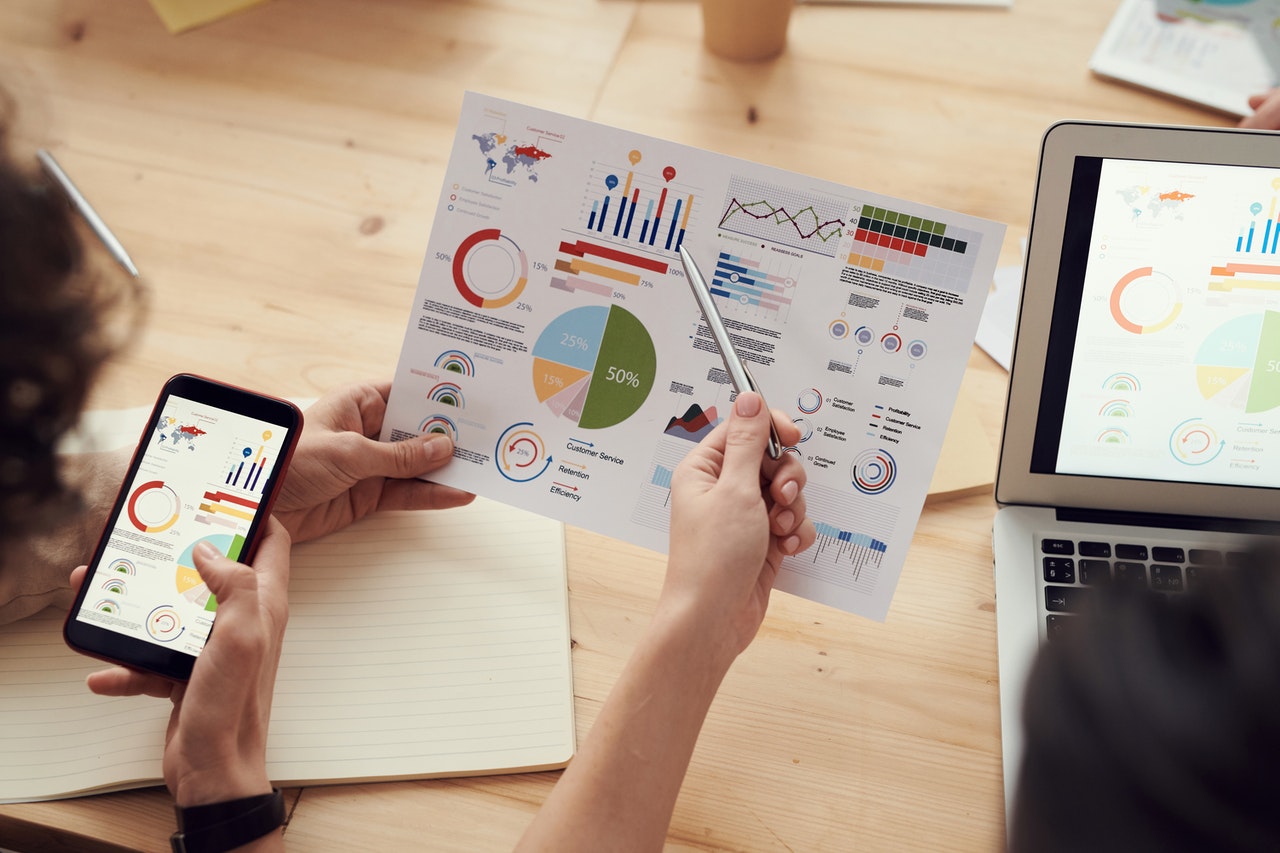 Project management software solutions are designed to introduce greater transparency, accountability, efficiency, and collaboration. They are popular across industry sectors, improving team performance, project quality, output speed, and decision-making agility.

A project management tool can also automate routine tasks, thereby freeing resources to focus on strategic planning and innovative delivery. Here are some of the key reasons why project management software solutions are increasingly popular across domains –

Core benefits of project management solutions

The core benefits of adopting online project management software solutions are a key driver of adoption across enterprises. The dedicated planning, budgeting, workflow, scheduling, tracking, and monitoring tools made available through project management solutions empower decision makers across lifecycles. A project health dashboard also provides real-time information on the progress of each project, while enabling deeper analysis of key challenges faced by teams.

Optimization through automation of processes

A significant reason behind the popularity of project management software solutions is the optimization of processes through automation. Automation helps streamline process flow, while providing technical measures for auditing, monitoring, and tracking. Key areas, such as planning, scheduling, resource skills, alerts, and risk analysis are automated within PMP tools. Through automation, processes are also completed much faster across key milestones, which directly impacts profitability and cost-optimization.

Increased collaboration through resource unification

Another reason why project management solutions are popular within industries such as technology, banking, insurance, automotive, and professional services domains, is the boost in collaboration. With collaboration reducing barriers to innovation, companies need the best project management software to facilitate seamless information flow. From data access to project updates, all information can be shared efficiently through various software modules. There is also a diminished risk of information loss due to using multiple chat, video conferencing, and minutes taking platforms.

Strengthening focus on cost adherence

Budgeting is a key area for several projects, as there is a chance of overruns and delays due to unexpected scenarios and macro-trends. Projects experiencing overruns can be tracked more closely for expenses and profit margins, to reduce their cost burden. New projects can also be better managed through PPM solutions, as there are dedicated tools to improve budgeting, forecasting, predictive cost control, and daily financial tracking. These features help projects progress in a highly profitable and cost-optimized manner.

In conclusion

Project management software solutions are highly popular among IT buyers and industry decision makers and are widely considered to be a preliminary step towards complete digitization. They are also cybersecure data-hubs, preventing unauthorized access to sensitive data. The inherent advantages, coupled a near 99% uptime, make online project management solutions an ideal tool for improving delivery.

Learn more about optimizing project execution through the smart adoption of TouchBase-PPM. Our industry experts at +91-76209 00522 / 76209 00525 / 98902 91424 can provide more details and set-up a tech demo for your requirements.