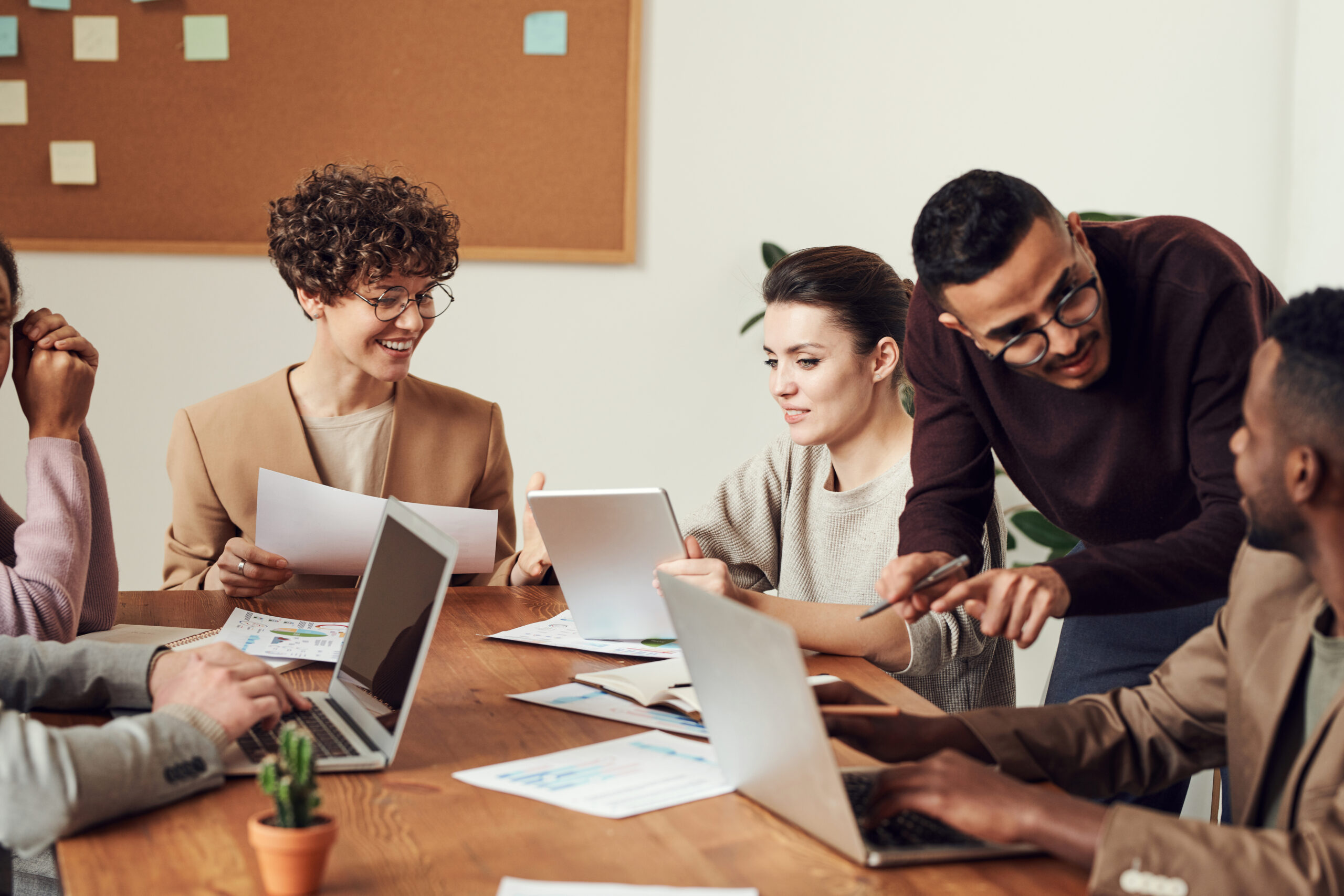 A complete resource planning software streamlines many of the core project challenges that enterprises experience. From lack of visibility into resource processes to issues with standardization in tracking, many significant problems can be effectively addressed with the right resource management solution.
Onboarding a comprehensive feature-rich resource planning software is also ideal for projects that are complex and scale-driven. Enterprises that are handling multiple projects across industries also need the right project planning tools to ensure resource availability and alignment to goals. A resource planning software bridges the gap between management and teams to ensure timely delivery.
Understanding the core offerings of resource planning solutions
It is important to gauge what precisely a resource planning software offers, to know when to leverage it. A resource planning software structures the entire ecosystem around core resources. Onboarding, assignment, training, productivity tracking, and other critical functions can be synchronously managed with the right software solution.
Firms can also leverage data analytics to generate highly precise insights about the output of their resources. From training effectiveness to availability metrics, various aspects of resource management can be optimized with data analytics. Managers gain greater clarity in terms of how best to scale their resource pool for meeting project requirements.
Advantages of a comprehensive resource planning software
There are several inherent advantages of opting for a leading resource planning software. The implementation of a robust cloud-based solution can help in streamlining operations and providing greater visibility through structured workflows. Resource requests, issues, approvals, and other critical processes can be better managed with the right resource planning software.
Another key benefit of adopting a resource planning software is the ease of communication within the solution. Managers can interact with resources and third-party vendors within the same platform and ensure synchronous task division and tracking. Data-sharing and access to important project files can also be made secured with the right resource planning software.
From a billing and manhours standpoint, firms need to onboard the best resource planning solution as well. Firms can completely shift their financial and tracking protocols on a resource planning software, and transition away from spreadsheets and documents. Resources can automatically enter their hours, while managers giving approvals instantly.
Billing tracking, flagging, and notifications can ensure liquidity and timely payment management as well. Budgets can be reviewed with manhours and productivity, to understand how better to improve resource utilization. Invoicing, estimating, bills, and other critical financial mapping tools can be digitized and centrally stored with the right resource planning software. This organically enhances strategic initiatives, auditing, and other vital processes.
In conclusion
Resource planning software solutions help elevate enterprises towards a more scalable and professional resource management system. They integrate specific workflows, data insights, and tracking capabilities for managers to gain greater clarity, which eventually lowers cost of delivery.
Improve your resource management system with ProductDossier TouchBase Resource Management. You can learn more and request a demo of our solution here – https://www.productdossier.com/products/resource-management/
You can reach out to us at +91-76209 00522 / +91-93257 08071 and sales@productdossier.com