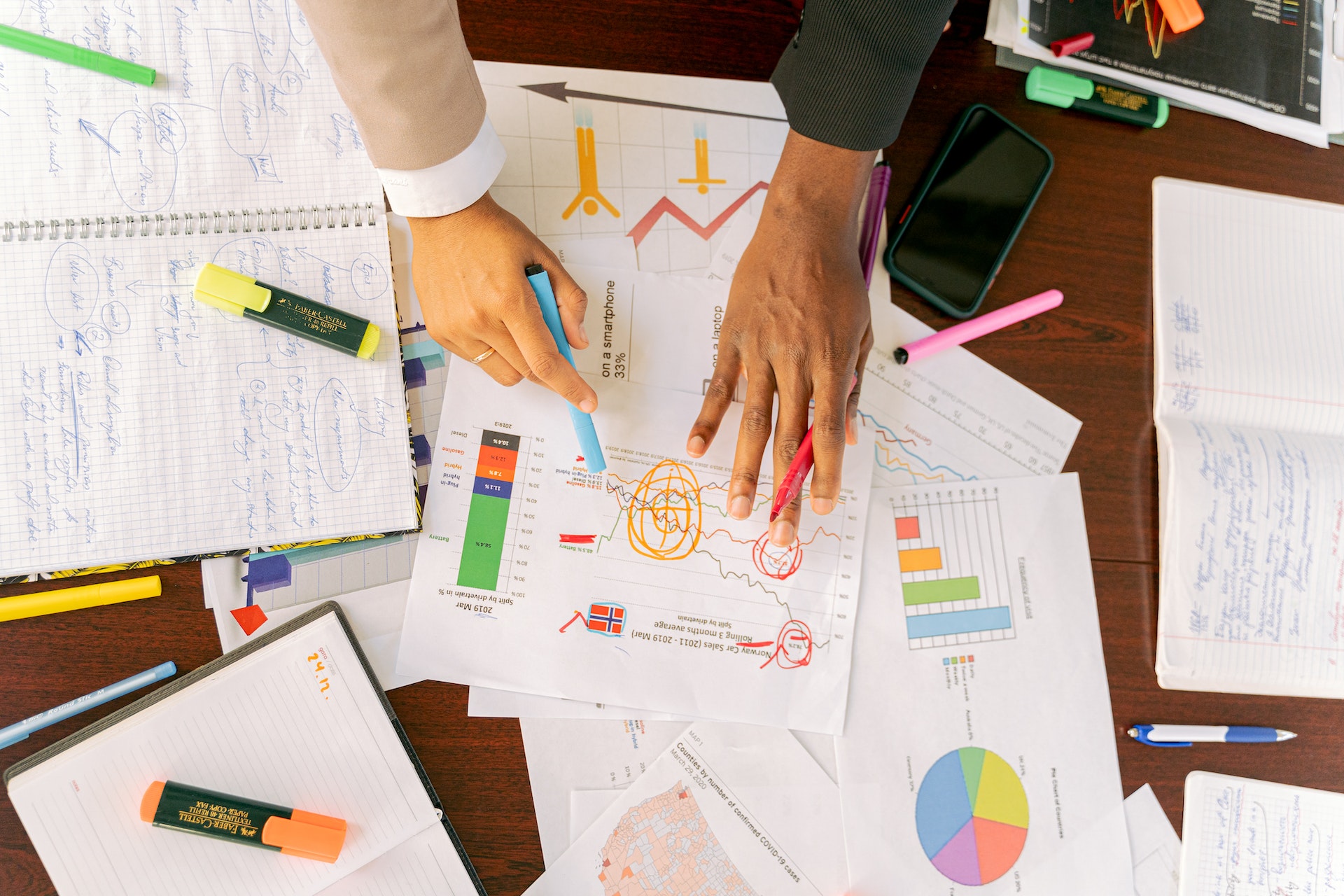 Enterprises can leverage the best project portfolio management solutions to streamline operations and improve oversight over projects. The right PPM solution is designed to integrate with existing systems and provide a more robust and dynamic environment for teams to deliver projects through.
Projects can also be delivered through multiple strategies, including waterfall, agile, hybrid, etc. This makes aligning resources towards project goals more feasible through technology. Firms can improve their business performance through the right types of configurations within the project portfolio environment.
Let us explore how to use PPM solutions to improve project performance through technology.
Selecting the right PPM solution
One of the most important aspects of using a PPM software is selecting the right one. Enterprises can track their core requirements from a PPM solution, in terms of portfolio management, billing, payment management, and resource tracking.
They can identify the right project portfolio management companies that can provide the right solution to them, which fits with existing ecosystems. Understanding the challenges within project management, such as scheduling, customization, requirements management, scoping, task management, and risk assessment, can help in defining software needs.
It is also important to know what areas a PPM software can improve for enterprises. Key processes such as planning, tracking, reporting, and billing, can be integrated seamlessly with the right PPM software. Firms can gain access to a dedicated console, from which all projects can be tracked with ease.
Implementation of PPM software
The second phase of effectively using a PPM software is understanding how to implement a PPM solution. Implementation needs to be comprehensive, so that the transition from traditional to digital can be seamless. Different tools, such as document management, spreadsheets, and planning tools need to be connected to the main PPM software.
Firms also need to be mindful of cybersecurity as their entire portfolio of projects is being ported onto a single platform. Access to teams, managers, and vendors should be monitored to ensure minimal risk of information leak and data loss.
Utilization of Project Portfolio Management tools
Finally, utilization of PPM software should be case-focused. Firms can identify key challenges within project and portfolio management, and leverage technology to streamline them. Key objectives, such as change management, risk assessment, financial mapping, pipeline tracking, and resource alignment, can be addressed within the utilization phase.
Firms can also focus on scalability of the solution to ensure that maximum number of resources can be added to the platform. Accessibility of the PPM solution is vital to utilization, which is why firms can improve access to the tool through centralized management.
In conclusion
The best PPM software provide a transformational experience to project managers that are looking for better tools for end-to-end portfolio management. Financial, risk, resource, and planning management tools empower managers to make data-driven decisions at-scale.
Transition towards your enterprise's digital future with ProductDossier TouchBase® Project Management. Learn more at –
You can also reach out to us at +91-76209 00522 / +91-93257 08071 and sales@productdossier.com