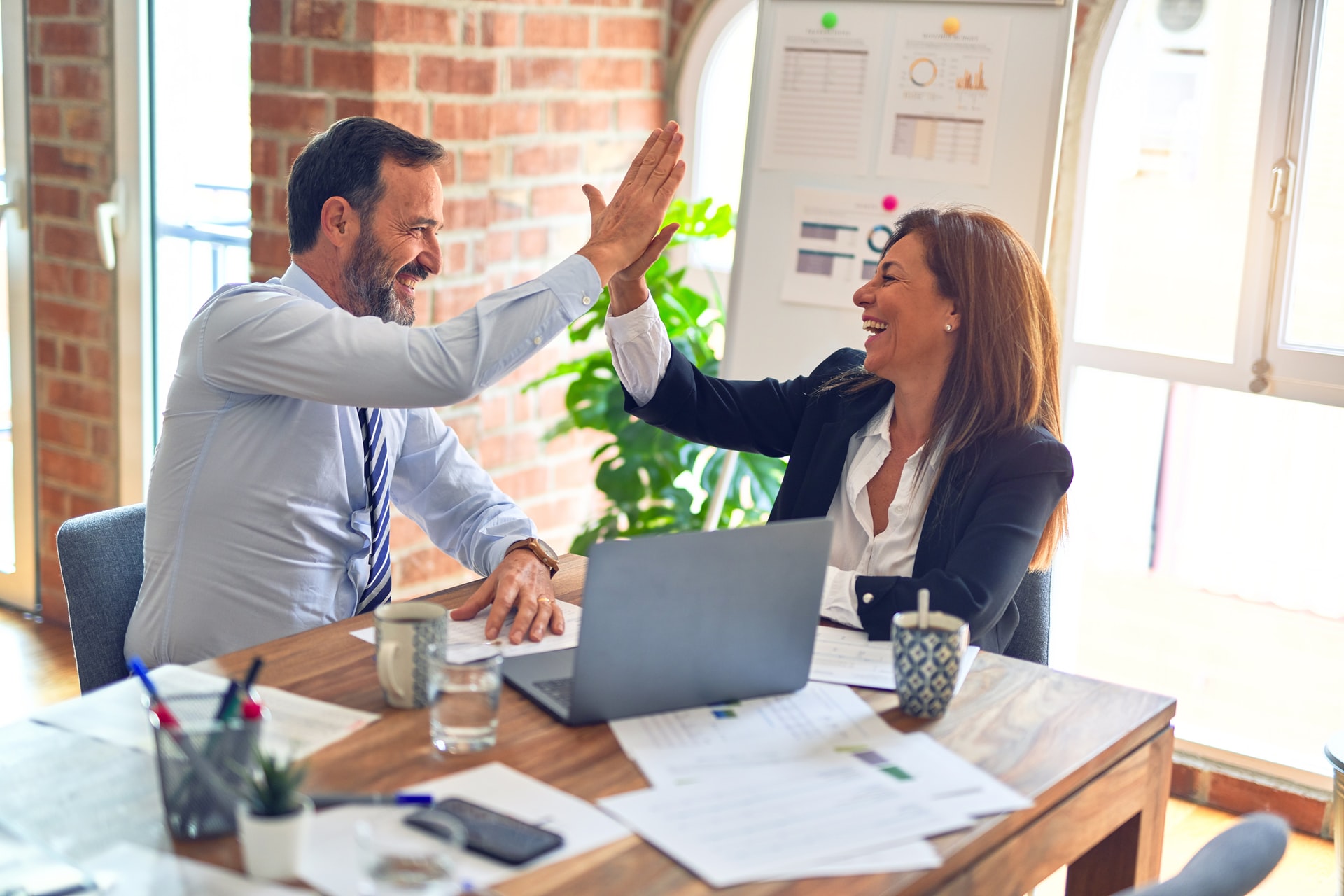 Proposal management software is the best way to make your prospects agree to your business proposals due to its ability to simplify complex things and align them to make it easier for your leads to understand and make positive decisions.
I am sure that you are already aware of the impressive benefits of online business proposal software, like the insights, pipeline views, interactive fee tables, and chat function, but there are more that hardly anyone talks about. And, today, we are here to unveil some of them.
Solidify Your Offering
There is a great advantage for you if you've recently moved to automation proposal software from a disorganized proposal process – providing stability to your offering and pricing.
Its content library with ready-to-use fee tables and packages ensures a head start and saves your time and effort from making offers whenever you make proposals. It will solidify your offering, eliminate all confusion price-wise, provide clarity, and make your team more efficient.
Real-time Update
Do you or your organization have been saying, "I'll send you the notes and reports of this meeting soon" after every meeting? If yes, you must check out the RFP response automation.
With this software, you can update the information in real-time, where you and your team members can see the report and send it for approval right away.
More Leads
One common thing that every company has to deal with is being unsure about when they'll get proposals out to the leads, due to which they stop building prospecting and pipeline.
With proposal automation software, not anymore. Because here you can quickly generate efficient proposals which imply more leads for your sales hence more revenue.
Quick Start
Another important aspect of having proposal software is how quickly you can begin the work once the proposal is accepted and signed.
The software provides you with simplified integration to add all the tasks, goals, deadlines, and responsible person to finish the job, and everybody can see it. Thus, no confusion, and you save crucial time instead of passing information manually.
Revive Inactive Offers
Many times when you send someone a proposal, you wait, guessing whether they looked into it. Or, when to connect back with them?
Proposal automation software solves this problem too. It provides the metrics and notifies you if someone checked your inactive proposal. You get another chance to ensure a conversion which earlier seemed to be a dead end.
Ready To Use Proposals
With proposal writing software, you no longer have to face dilemmas like writing documents because you get an organized content library and templates, which helps you start in no time. And, integration with other tools like CRM can easily pull in the deal details, saving you enough time to focus on more important things.
Read Prospect's Minds
Saving best for the last, you can read your prospect's mind because the metrics in proposal software let you know which section they are lingering on or what page they've viewed multiple times and more. Isn't it great?
 Wrapping Up!
These are some of the benefits that no one will tell you about, but they have helped many organizations grow and increase their revenue. I hope now there is no confusion about using proposal management software since it has only positives to offer you.